WE'RE ADDING A PRESCHOOL!
Buy a brick, fund a school.
Trinity is raising money to purchase the Preschool with a personalized brick fundraiser.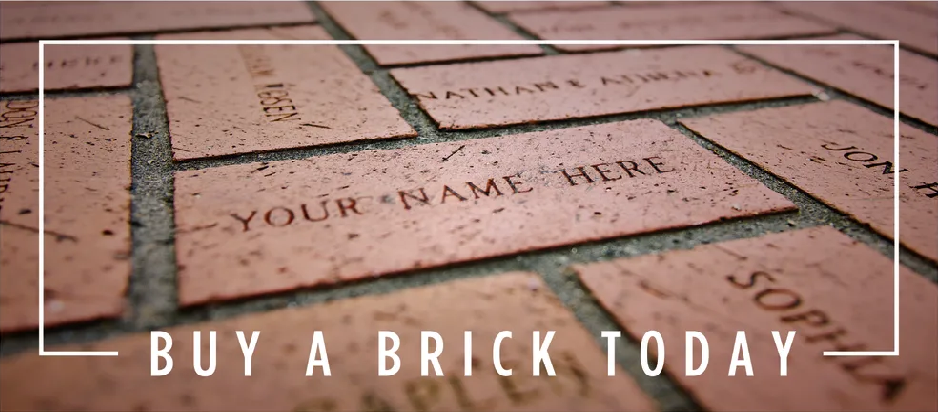 Honest about Sin. Confident about Grace.
Worship
Sunday Worship at 10:30am
Bible Class at 9:30am
WHAT'S HAPPENING AT TRINITY
1st Monday learning session  |  2nd Monday playdate
Connecting
with moms
as you
Connect
with your child
Mommy & Me isn't preschool. It isn't childcare. It's something different.
Mommy & Me is a fun and easy way for you to enjoy activities with your children and meet other moms.
Each session is a one-of-a-kind blend of story time, playdate, and learning center that combine to meet the developmental needs of young children- from infants through preschoolers.
We begin with stories and songs at Circle Time. Afterward children and their caregivers are invited to explore a variety of learning centers designed to exercise children's brains and bodies in creative and fun ways.
The program costs only $5 per family, per session and includes all snacks and activities.