Wednesday, December 7, 2022 at 7:00p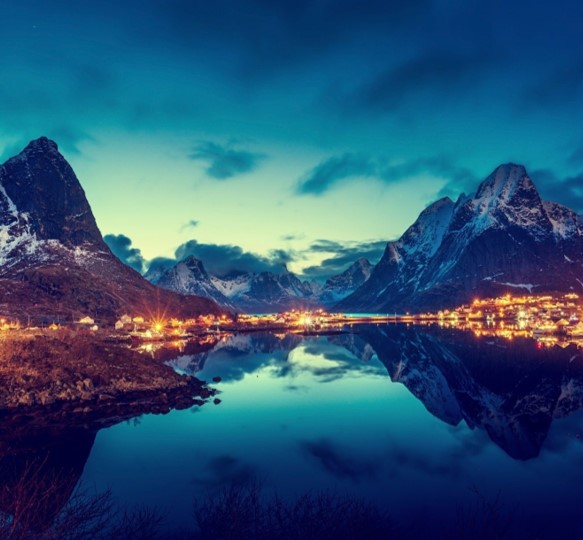 Wednesday, December 7 at 7:00pm
at Trinity.
Theme: Go Tell It on the Mountain
In a world of darkness, a light has dawned! That light is Christ! Come, gather around beautifully decorated tables as we worship the Light of the World: Jesus. Then linger in the afterglow as we enjoy a potluck of finger food appetizers.